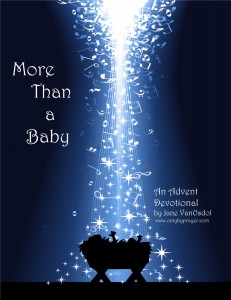 Today is Day 8 of our Advent devotional, the second Sunday of Advent, and our focus is on whether Jesus is the Messiah. John the Baptist is languishing in a prison cell, needing some encouragement from Jesus. Many of us may also go through times of doubt in our lives, so we need to understand that our faith is grounded on truth.
If you'd like a bit of background about Advent, you can read Day One's entry.
To read today's entry, simply click on the link below.