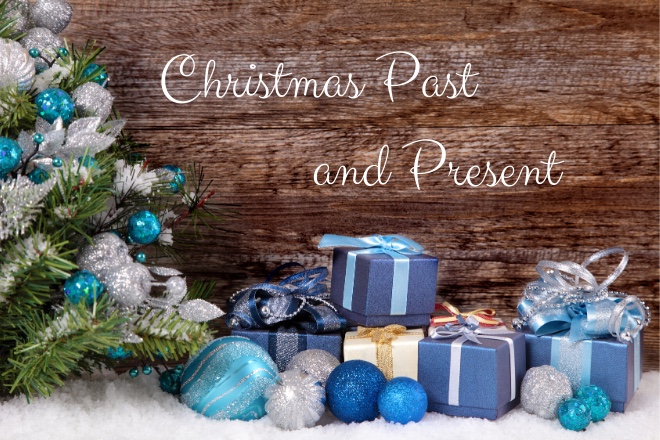 Memories of Christmases past shimmer in my mind.
My sisters and I sneaking out of bed and tiptoeing down creaky stairs, anxious for our first glimpse of the Christmas tree.
Baking and frosting Christmas cookies.
Waiting my turn to open the next door on the Avent calendar.
The scent of incense wafting in the air at Christmas Eve mass.
Visiting Grandma and Grandpa and Uncles Dave and Bill on Christmas afternoon.
Holiday singalongs with my huge extended family. Laughter and love float around the room, like angels' wings.
Grandma and Grandpa Herrmann singing Silent Night in German.
The Hallelujah chorus ringing through the auditorium and echoing in my heart.
My husband noisily putting together a bunk bed on Christmas Eve.
My own little children excitedly bounding up the stairs on Christmas morning, a bundle of laughter and energy.
[Read more…]