Only By Prayer Blog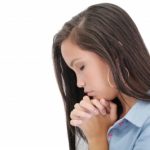 In His name the nations will put their hope. Matthew 12:21 Thursday, May 2, is the National Day of Prayer. Let's all join together in praying for our nation. The theme this year is Pray For America. Here are two websites for you to access for prayer events to participate in. National Day of Prayer One Cry Radio Summit and Unite Event We're never at a loss for things to pray about for our country, are we? It's especially true this year given some of the recent tragic events … [Read More...]
Daily BIble Studies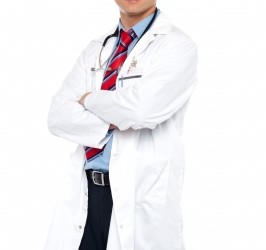 "Take two tablets and call me in the morning." We've all heard that bit of wisdom from a doctor before. Medicine can heal the body, but will it heal our soul? To do the Bible study, Scripture Prescriptions, please click on the link! Image courtesy of stockimages / FreeDigitalPhotos.net
Take 5!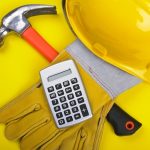 Hammers, nails and power-tools are necessary for building projects, but don't forget building materials! Quality materials will ensure that a building will stand the test of time. As God's construction workers we also must choose quality materials–but what shall we build with? To do the Bible Study, Under Construction, please click on the link. [...]
Pray Specifically
A sunset… a walk by the waters of Lake Michigan…a stroll in the woods. What makes you peaceful? While many activities may refresh and renew us, true peace often eludes us. To receive a little peace, please click on the link: Peace of My Mind Image courtesy of evgeni dinev/ FreeDigitalPhotos.net
Podcast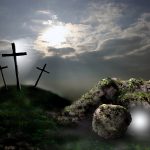 True Lenten Discipline
[ 0.01 MB ]
Play Now
|
Play in Popup
|
Download
(86)
Join Mary Kane and me this Holy Week as we discuss the poem True Lenten Discipline on our podcast. We'll look at each of the seven stanzas to see what we can learn from them to apply to our lives as we prepare for Easter.
Walking In Truth #2: Walk Worthy of the Lord
[ 0.01 MB ]
Play Now
|
Play in Popup
|
Download
(85)
Welcome to podcast #2 in our Walking In Truth series on the book of Colossians. Today Mary and I discuss Colossians 1:9-12. We'll discover that God wants us to increase our relationship with Him, and that far from being alone, God  is very present with us in all our circumstances of life. We can count [...]
Consider the Lilies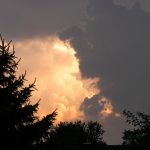 "I would hasten my escape From the windy storm and tempest." Psalm 55:8 When I see a storm approaching my first impulse is to flee. I run around my yard, picking up toys, putting away bikes, closing the doors to the shed and workshop, moving small potted plants into the garage, and bringing my border [...]