Simply Study
Short-term Bible studies for busy people.
We are glad you are joining us for a week of Bible study. Down below is your Bible study work for this week. Each day consists of two links—one link is the daily scripture reading. The other link is a short Bible study or devotional reading.
We suggest you follow the  steps below:
Pray for the Holy Spirit to give you insight and wisdom
Read the scripture portion first
Do the Bible study or devotion
Comment on what you learned from your study time.
Finally, to deepen your experience, ask a couple of friends to join you. You can start a small Bible study group at your house or favorite cafe. God will bless you for the time you spend in Hid word.
In Christ,
Jane and Mary
Day 1: Simple Trust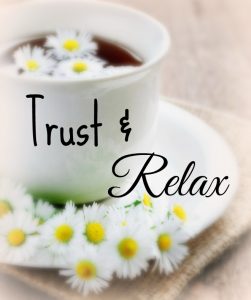 Day 2: Simple Sabbath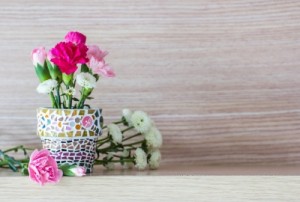 Simple Sabbath Scripture
Day 3: Simple Peace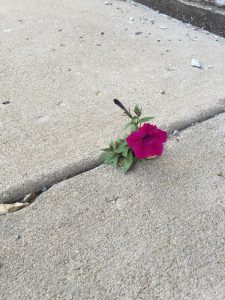 Day 4: Simple Rest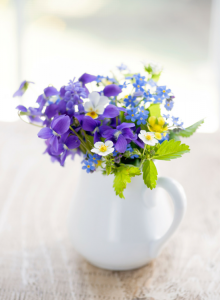 Simple Rest Scripture
Day 5: Simple Restoration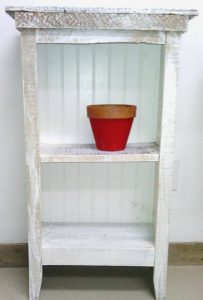 Simple Restoration Devotion
Click the play button below for a little study music.
All rights reserved
Copyright 2016