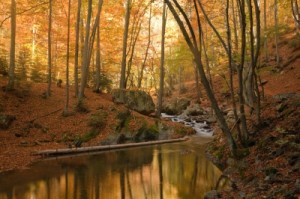 I found this Lent poem on another blog and really liked it and thought if fit with our Lent devotional series. Here's the poem and the link to the blog.
Image: Evgeni Dinev / FreeDigitalPhotos.net
A LISTENING
by Ann Weems
Going through Lent
is a listening.
When we listen
to the word,
we hear
where we are so
blatantly
unliving.
If we listen to the word
and hallow it
into our lives,
we hear
how we can so
abundantly
live again.
http://dwellingintheword.wordpress.com/