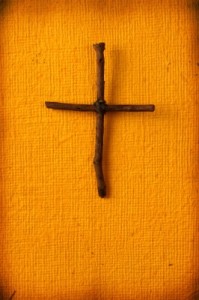 Lent is a time of preparation for Easter. It is a reflective time, where we focus on getting our "spiritual houses" in order. This year of 2012, Lent begins on Ash Wednesday, February 22 and goes through Holy Saturday, April 7. Mary and I would like to invite you to join us each day with a scripture reading and a focus for that day. Just click on the tab Devotions and then Lenten Devotions for that day's reading.
We will be exploring these themes during Lent this year:
Self-denial
Fasting
Simplicity
Spiritual growth
Seeking God's will
Repentance
We are praying that all of our hearts will be changed as we embark on this journey together.
Won't you join us?