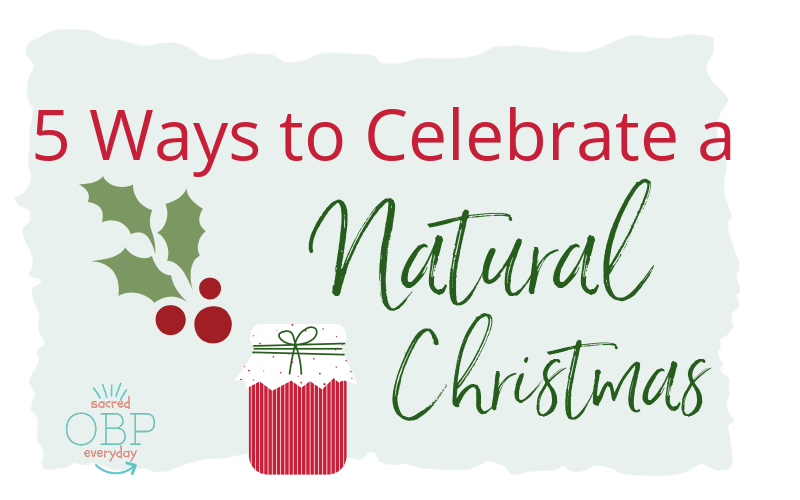 The older I get, the more I appreciate the simple things in life.
Celebrating Christmas often puts us into a frenzy as we try to create the perfect holiday for ourselves, our family, and friends. In this post, I've curated some natural holiday ideas that I love because of their focus on nature and simplicity and/or the true meaning of Christmas. Try one or try them all, but I pray that you will have the time to experience the love and blessings of God this Christmas season.
A Natural Christmas
What is a favorite way you celebrate a natural Christmas? I'd love to hear about a tradition you have or a new idea you want to try this year.
Merry Christmas!