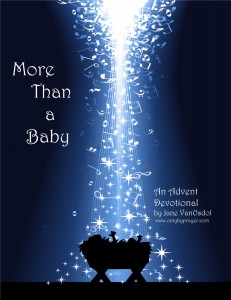 Today we are looking at Anna's role in the Christmas story. Anna was a woman who trusted God with her life after suffering a tragedy.
If you'd like a bit of background about Advent, please read Day One's entry. Keep persevering in your desire to draw closer to God during this season of Advent.
To read today's entry, simply click on the link below.