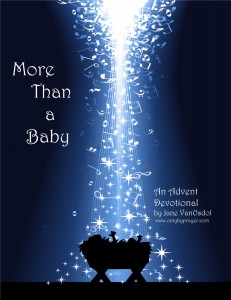 Welcome to Day 12 of our Advent devotional. Today we look at Jesus as our healer. He is able to bring new life to the parched, dry places of our lives.
If you'd like a bit of background about Advent, please read Day One's entry. Keep persevering in your desire to draw closer to God during this season of Advent.
To read today's entry, simply click on the link below.