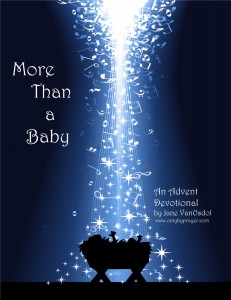 In today's Advent Devotional, we look at the story of the shepherds and how God revealed the good news to them first. What can we learn from them in the Christmas story?
If you'd like a bit of background about Advent, please read Day One's entry. Tomorrow is the last day of Advent. I pray you have been drawing closer to God during this time.
To read today's entry, simply click on the link below.