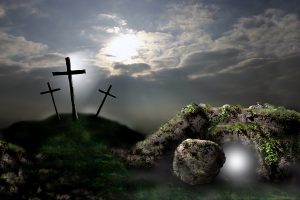 Join Mary Kane and me this Holy Week as we discuss the poem True Lenten Discipline on our podcast. We'll look at each of the seven stanzas to see what we can learn from them to apply to our lives as we prepare for Easter.
Be sure to check out the accompanying blog series, where each stanza is discussed in greater depth. We'll add a link to each post as they are added to the blog throughout the week. Feel free to leave your comments on the blog. Just click on the sideways triangle above to listen to the podcast.
Links to the True Lenten Discipline Blog Series
Monday: Judging to Christ Dwelling
Tuesday: Bitterness to Forgiveness
Friday: Polluting Words to Purifying Words
Saturday: Discontent to Gratitude
Sunday: Anger to Patience
Happy Easter!