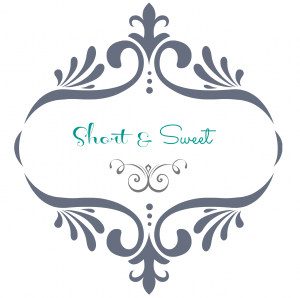 Even as the Son of Man came not to be served but to serve, and to give his life as a ransom for many."
Mathew 20:28
Why did Jesus have to come to earth, to be born as a man and die?
For as long as I can remember, I've known about the crucifixion of Jesus. The church we attended prominently displayed a large crucifix. Jesus on the cross—front and center. The matter of His death was a bedrock issue, but I had never stopped to ask why.
Why did Jesus have to die?