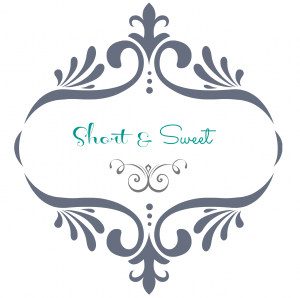 "But when he had spent all, there arose a severe famine in that land, and he began to be in want.

15 

Then he went and joined himself to a citizen of that country, and he sent him into his fields to feed swine.

16 

And he would gladly have filled his stomach with the pods that the swine ate, and no one gave him anything.
17 

"But when he came to himself, he said, 'How many of my father's hired servants have bread enough and to spare, and I perish with hunger!"
Luke 11:15-17
I am starving.
I said these words just the other day when I came home from work. The truth is, I was not starving, I was only hungry. Just like every other day of the week, I had eaten breakfast and lunch and there was plenty in the Frigidaire for dinner. I've have always had plenty of food. Other people — not so much.
When I was little someone broke into the garage and stole not our car but our spare food. I remember my dad saying he would not call the police because he didn't want anyone to go hungry while we had bread enough and some to spare. People are hungry.