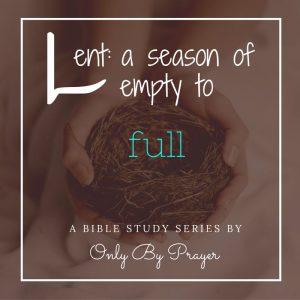 16 "Let the word of Christ dwell in you richly in all wisdom, teaching and admonishing one another in psalms and hymns and spiritual songs, singing with grace in your hearts to the Lord. 17 And whatever you do in word or deed, do all in the name of the Lord Jesus, giving thanks to God the Father through Him." Colossians 3:16-17
I love studying and learning.
I could be a professional student. My heart beats a little faster when I hear terms such as Rhodes Scholar, Oxford, Cambridge, Colson Fellows Program … the stuff dreams are made of. God is all about studying and learning. He required the Kings of Israel to write a copy of His word and keep it with them and study it every day of their life. What's good for the Kings of Israel is good for us.
Studying is a discipline and requires determination and perseverance, but the pay-outs are huge. Wisdom, knowledge, blessings, being smarter than our enemies are just a few of the benefits of studying God's holy word. In this digital age we have instant access to the word of God — it's only a click away.
Make some extra time this week and get your study on, you will be blessed! To get you started, please dig in to the Sway below.
Don't forget to leave a comment in the Comment Section about what you have learned!