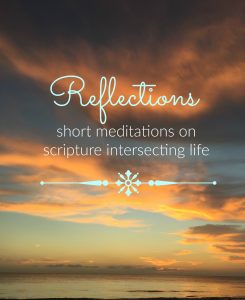 Then He came to the disciples and found them sleeping, and said to Peter, "What? Could you not watch with Me one hour? Watch and pray, lest you enter into temptation. The spirit indeed is willing, but the flesh is weak. Matthew 26:40-41
In the middle of this time of Holy Week, it seems appropriate to ask ourselves the same question Jesus asked his disciples, "Could you not watch with Me one hour?"
These two verses show us the utmost importance of prayer. Jesus knew what was ahead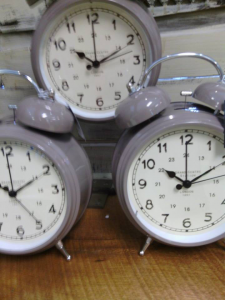 of Him, and He set aside time to pray in the garden of Gethsemane for His Father's will. He also asked his friends to pray with Him. Jesus needed prayer to give Him the strength to endure the ordeal of the cross.
We know that Jesus came back to find that His friends had fallen asleep, and it is then that He asks them the important question, "Could you not watch with me one hour?"
Jesus Calls Us To Watch with Him Too
As I apply this question to myself, I realize that if I want to increase my effectiveness in my kingdom work for Jesus, than I need to increase my time in prayer.
To listen to the rest of this podcast, click on the arrow below or subscribe to the podcast on iTunes. Let us know what you think about how prayer helps you in your work for God. Do you have any tips to share on how you work prayer into your day?
Have a blessed Easter!
SaveSave
SaveSave
SaveSave
SaveSave
SaveSave
SaveSave