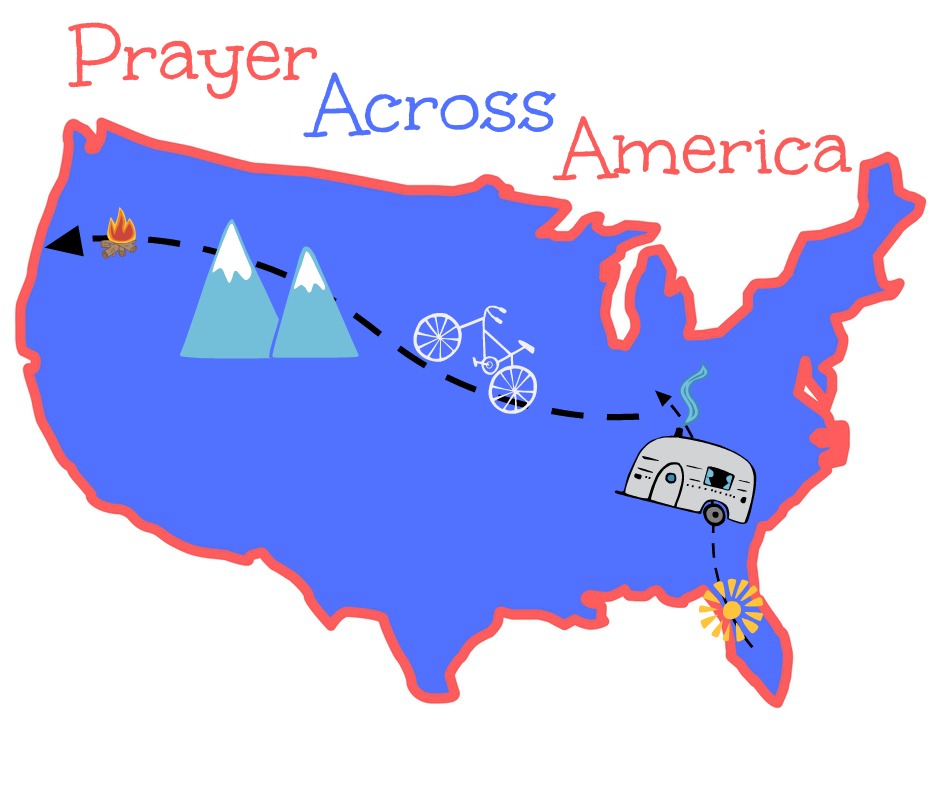 Welcome to Week 7 of Prayer Across America. Thank you for joining me as I pray across our great country. This week we started in Kearny, Nebraska and by the end of the week, we'll be in Casper, Wyoming! I've started recording a short video each week, so here is the one for Week 7.
Here are some of the ways I have been praying this week:
For President Trump, our senators, and representatives
For the cities I drive through
For the schools, including teachers, students, staff, the school board, and curriculum
For revival
In two of the cities I've driven by, I've been impressed to pray for 10 new souls to be surrendered to Jesus this week
For the farmers of Nebraska
Also, so far this week, God has opened up the opportunity to pray with a person, one-on-one. That always blesses my heart.
Thank you for your prayers. Please feel free to add them in the comment section below.
Pray on!