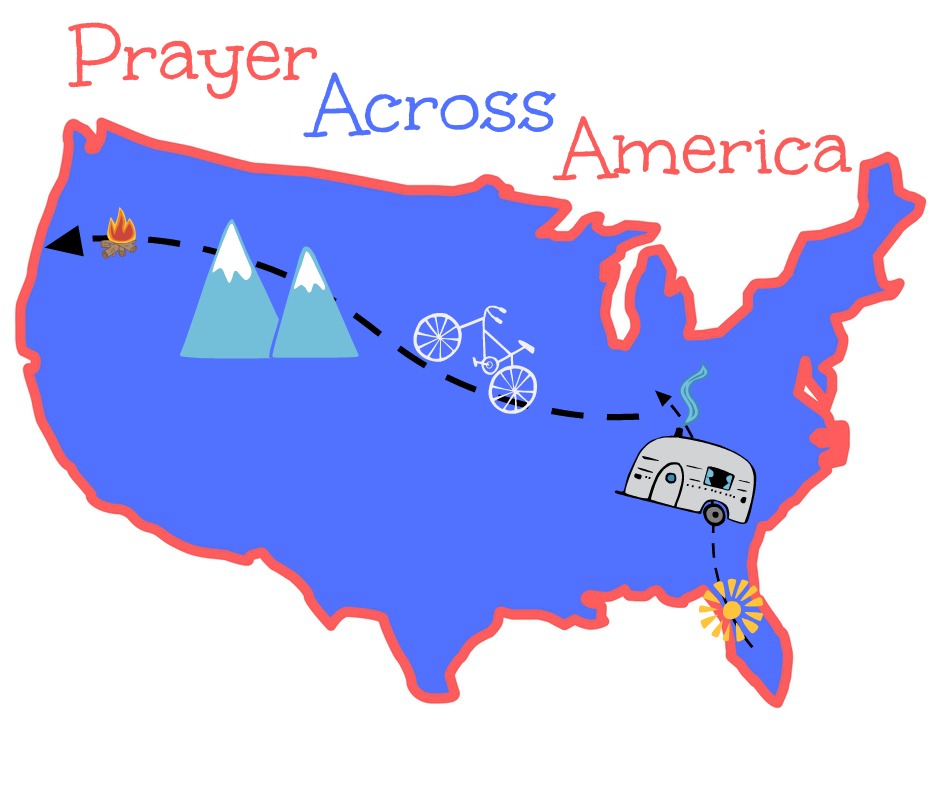 It's finally arrived! Today is the day we start our trip across America. It's been a long time coming.
Day 1: Mark is riding from Bonita Springs to North Fort Meyers, Florida. It's about a 35-mile ride, a shorter ride for the first day. As I think about praying for the next several months, here are some general things we can pray for each day:
General Requests
Unity in our country.
People will turn to God.
Families to stay together.
Specific Requests
Pray against fires. It's been very dry here and there's already been many acres lost to fires. The last several days we've been under fire alerts.
Most importantly, please pray as the Spirit leads you.
Please post any of your prayers in the comments section if you feel led. Thank you so much for praying with us for America!
Pray on!