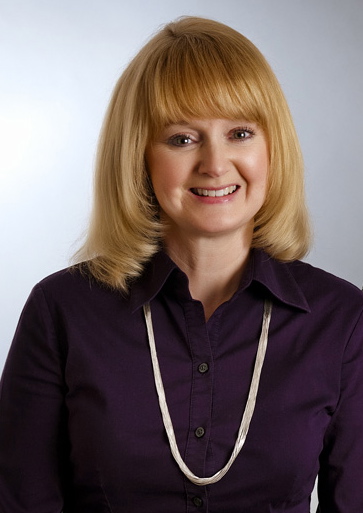 Have you ever felt discouraged over a situation or a person that you have brought before the Lord? Maybe you've prayed this request so many times that you have lost count. It seems as if nothing is happening, or worse yet things are happening, but they're bad things. I've been dealing with this lately. The situation seemed to be beyond repair. That should have been my clue that the problem was my attitude, because no problem or person is beyond God's reach.
Anyway, I was on the verge of telling God I was worn out with praying this request for the last three years, and that I thought I might give it a break. That's when God brought me this simple verse. Short, to the point, but oh-so-powerful. It chastened me, motivated me and encouraged me to keep on keeping on as the widow in the Bible did. I hope it does the same for you. "Then He spoke a parable to them, that men always ought to pray and not lose heart." Luke 18:1
So,  this month  while we are looking at new beginnings, remember that we can give a prayer a new beginning just by being faithful and continuing in that prayer. Renew your commitment to that person or cause. God is faithful. Pray on!