Before you jump headlong into the New Year, it's always prudent to take an honest look at the past year. What did you do right over the last 365 days? What changes do you need to make? With some soul searching and prayer, God will give you a plan for what lies ahead. Take a few hours or, if you can spare the time, a mini-retreat to shore up your soul and plan and prepare for the next 12 months.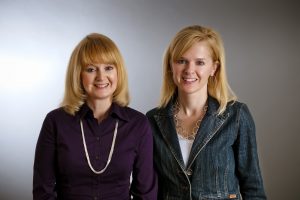 Join Mary Kane and me (Jane VanOsdol) of Only By Prayer as we share some suggested areas of focus for this next year. Our topics touch on spiritual, physical, and personal goals.
Looking forward to the New Year with you!
Click the sideways triangle directly below to listen to the podcast:
Resources from the Podcast
Private prayer request page. Contact us and let us know if you'd like to join this page.
Erin Leigh's 31 Days of Scripture Art Journaling
How To Pray blog post
How To Pray: Praying God's Word podcast
One Word podcast
T-Tapp More Workout (includes a chair workout)
Update: Since this podcast was recorded, Jane has become a certified aromatherapist. You can find her website at JanesAromaScents.com and can order essential oils from her as well.