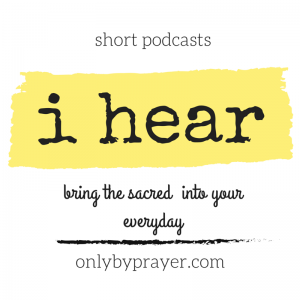 I love to travel.
Loading up the car and heading to all points north is very exciting to me. I even enjoy the packing part … as a matter of fact I get a little carried away with packing. I always start with good intentions. One suitcase.
That's it. Nothing more. One suitcase.
Well, maybe two suitcases. OK, two suitcases and a traveling bag. I have to take my favorite books, my latest knitting project, and my crossword puzzles for the car ride. And what would a vacation be without my bike? Or one kayak—for each person? Sigh.
My youngest son does not have this problem.
He is a one bag man. Whether he's going to a wedding for a weekend or a two week jaunt at Isle Royale, he gets by with one bag. It's not even a suitcase. Just a backpack.
He travels light.
To listen to the i hear podcast please click the play button below.


all rights reserved
copy right 2016