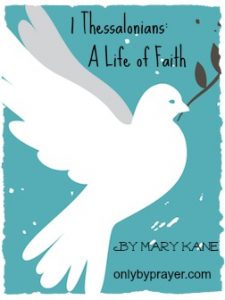 " … and we sent Timothy to visit you. He is our brother and God's co-worker in proclaiming the Good News of Christ. We sent him to strengthen you, to encourage you in your faith."
Co-workers can be a wonderful blessing. When I was in college, I used to work at a popular pizza place. I had a wonderful co-worker. We were so close we often rode to work together. My co-worker and I covered for one another at work, traded clothes,  shared our hurts and dreams and often saw each other apart from work. Clothes and dreams weren't the only things we shared, however. On one of our many long trips to work, my co-worker shared the Gospel with me. It is because of her witness that I became a Christian.
Our verse above states, " He [Timothy] is our brother and God's co-worker." Well, my co-worker is "my sister and God's co-worker." As a matter of fact, we are sisters and still co-workers today; true co-workers,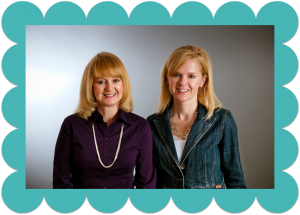 laboring together as God's co-workers to bring the message of the Gospel to a lost and lonely world.
You too, can be God's co-worker. First you must lay down your life, pick up your cross and follow Him.
To do part 11 of The Life of Faith Thessalonians study, please click on the link below.