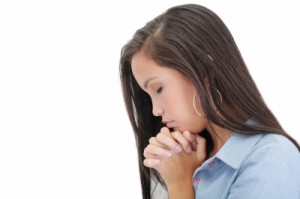 In His name the nations will put their hope. Matthew 12:21
Thursday, May 2, is the National Day of Prayer. Let's all join together in praying for our nation. The theme this year is Pray For America. Here are two websites for you to access for prayer events to participate in.
One Cry Radio Summit and Unite Event
We're never at a loss for things to pray about for our country, are we? It's especially true this year given some of the recent tragic events we've watched unfold in our country and around the world. Whether your church is holding an event, you're going to tune in to the national podcast, or you'll be praying at home, I'd love to hear what some of the requests are that you'll be interceding for this year. What issues are on your hearts and minds that you'll be praying about?
This is an important reminder for us to pray not only for our friends and families every day, but also for our country. Feel free to leave your requests/prayers below, and add to the list as God lays more requests on your heart.
Pray on!
Image courtesy of David Castillo Dominici / FreeDigitalPhotos.net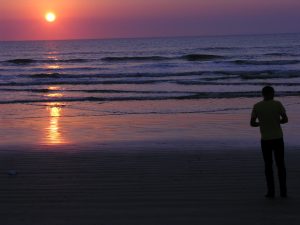 A Franciscan Benediction
May God bless you with discomfort
At easy answers, half-truths, and superficial relationships,
So that you may live deep within your heart.
May God bless you with anger
At injustice, oppression, and exploitation of people,
So that you may work for justice, freedom, and peace.
May God bless you with tears
To shed for those who suffer pain, rejection, hunger, and war,
So that you may reach out your hand to comfort them and
To turn their pain into joy.
May God bless you with enough foolishness
To believe that you can make a difference in the world,
So that you can do what others claim cannot be done
To bring justice and kindness to all our children and the poor.
Amen.
(from many sources, including Prayer, Does It Make Any Difference by Philip Yancey, p. 105)