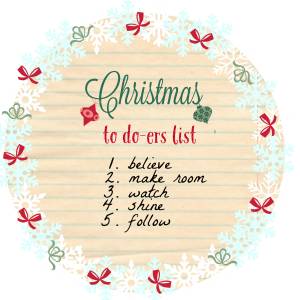 As we continue to reflect on Day 2's post Make Room for Him, here is a tool that Mary put together that may help you in your time spent with Jesus. This Bible Journal Graphics tool is yours to download and use as much as you want for ministry purposes — for yourself or for others as well.
The practice of journaling what you're learning is helpful for many reasons. The physical process of putting pen to paper can also help implant the truth in our brains. Having a record to look back on over the years helps you to see how God is working in your life. So give it a try for a few days and see what you think. Here is a scripture you could use to get started: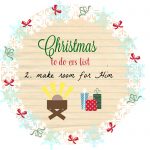 But seek first his kingdom and his righteousness, and all these things will be given to you as well. [Mat 6:33 NIV]
Therefore do not worry about tomorrow, for tomorrow will worry about itself. Each day has enough trouble of its own. [Mat 6:34 NIV]
Blessings!
"Blue Letter Bible – Mat 6: Gospel of Matthew 6 (Blue Letter Bible: NIV – New International Version)." Blue Letter Bible. Accessed 4 Dec, 2015. http://www.blueletterbible.orghttps://www.blueletterbible.org/niv/mat/6/33/s_935033