King of the Hill-Take 5! by Mary Kane
What a blessing to be in the presence of the Lord.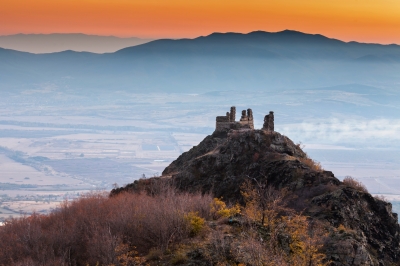 Jesus went to the cross so we can continually abide with Him. In His presence we can experience great peace and joy. Do you want to abide in the Presence of our Holy Father? So do I.  God's word says to abide with God we must be blameless. Thankfully being blameless does not mean being perfect. To do the Take 5! Bible study King of the Hill  please click on the link.
Image courtesy of Evgeni Dinev / FreeDigitalPhotos.net