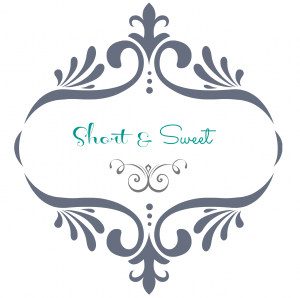 1

Now the L

ORD

had said to Abram: "Get out of your country [Ur],

f

rom your family

a

nd from your father's house,

t

o a land that I will show you.

2

I will make you a great nation; I will bless you

a

nd make your name great;

a

nd you shall be a blessing." Genesis 12:1

And God called Abram.
He was living the good life in the land of Ur — never dreaming of doing a re-lo. Ur wasn't any little old city. It was the center of commercial trade and political power, home to the temple of the moon god, and the largest city of the province of Shinar. But, Ur wasn't big enough for what God had planned for Abram. Life in Ur was good, but sometimes what's good gets in the way of what's better — the land of Canaan, the future home to the Temple of the One True God.