Walk Like an Ephesian Part 2: The Body of Christ by Mary Kane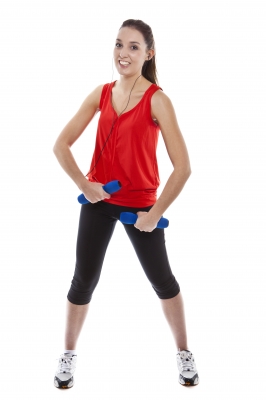 Too tall, too short, too skinny, too heavy. Body. We are all concerned about our body image. There is one body that we all need to focus on-the body of Christ. To do The Body of Christ, please click on the link!
"Image courtesy of Marcus / FreeDigitalPhotos.net".
To dig a little deeper into your study of Ephesians, please click on the video below: