Harvest Time by Mary Kane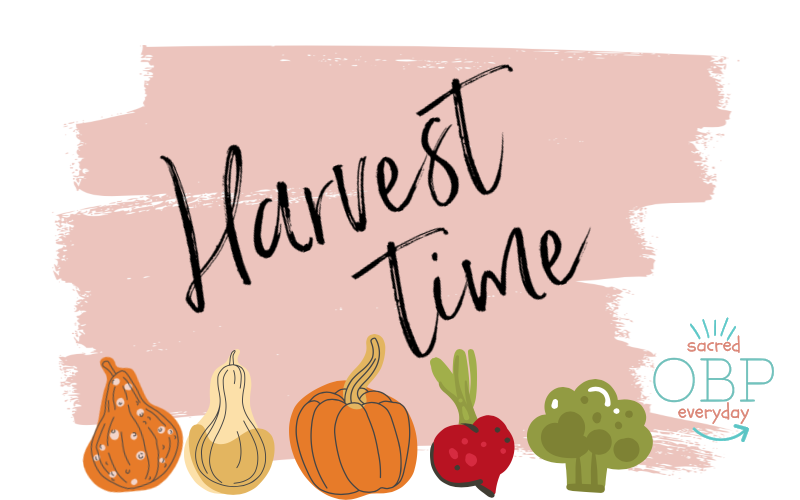 Do you know that it is God's will for you to be used greatly for His kingdom? God has prepared in advance works that only you can do. It doesn't matter your age or stage, God is working to bring a great harvest from your life!
Ready to discover more about your harvest? Take some time to find out how God wants to use you now and in the future. To do the the Harvest study, please click on the link!