Lent Day 28 Follow Me As I Follow Jesus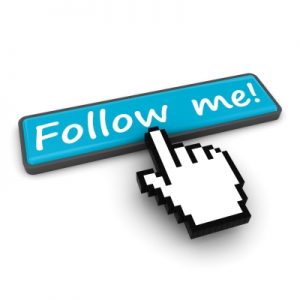 Welcome to Day 29 of our Lenten Devotions! For the rest of this week, we will be studying the topic of spiritual growth, looking at practices that will help us to grow in our faith. Just click on the link below to read today's devotional, as we explore the topic of mentoring.
Thanks for joining us. May the Lord bless your day!