Reflections #23: Expectations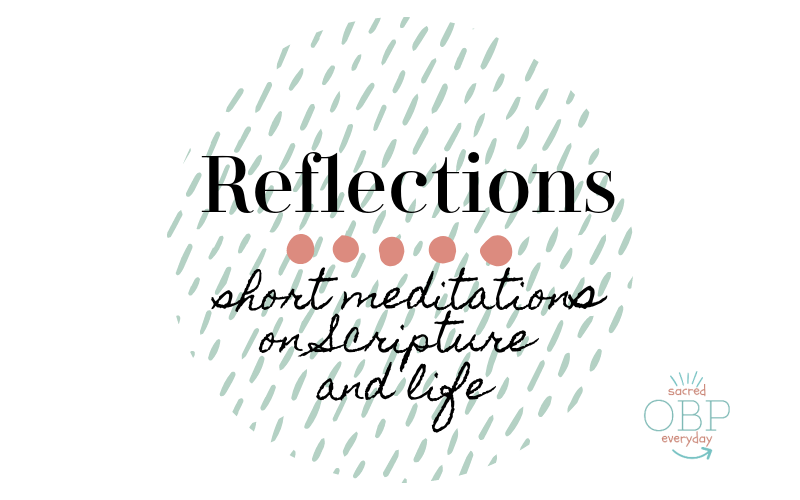 The desire of the righteous brings only good, but the expectation of the wicked brings wrath.

Proverbs 11:23
In  this episode, we'll meditate on Proverbs 11:23. Do I have a mindset that expects failure or success in my life? Does what we think and say influence our reality?
Perhaps you've wondered this same thing. Finish listening to this 5-minute meditation by clicking on the arrow below, or subscribe to our podcast on iTunes. If you'd like to, we'd appreciate it if you'd leave us a review.
Thanks for listening today. Feel free to leave your thoughts in the comment section below. May your soul's meditations be fuel for Spirit-led actions today!