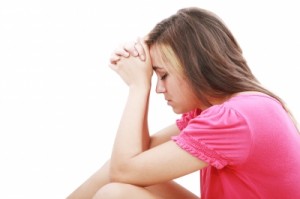 I just wanted to mobilize people to pray for the people, businesses, churches, schools, and ministries in Colorado Springs, Colorado that are in the path of the huge wildfire burning out of control. Many people have already lost their homes, and thousands have been evacuated, including the campus of the Air Force Academy.
Compassion International, Bibles for the World, HCJB Global, Global Action, Biblica, and Focus on the Family are just a few of the many ministeries located in Colorado Springs that may be in the path of the fire. Click on Mission Network News to view a link they have done on this story.
If you would like, you can add your prayer for Colorado Springs to this blog by leaving it in a comment below. We can pray for protection for families, homes, and fire fighters, for God to intervene, for rain, and for the wind to die down.
Pray on!