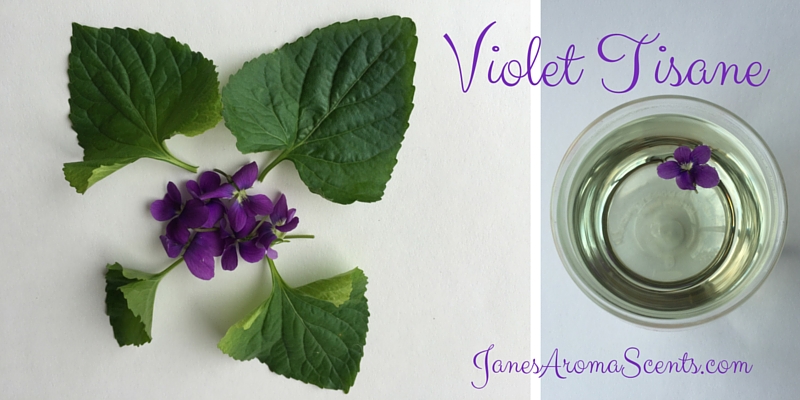 While you're enjoying the beautiful violets gracing the front lawn, why not try making your own tisane to sip on a spring afternoon? Violet leaves contain Vitamin C and their mild, earthy taste is refreshing. Add a bit of honey to sweeten it up, and you'll enjoy your pretty and tasty tisane.
Before picking your violets, just a few things to keep in mind: be sure that they have not been treated with fertilizer or pesticides. Only use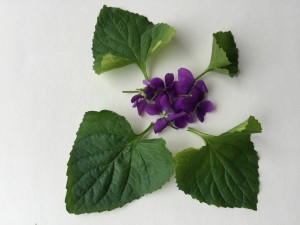 plants that are safe. And do not use African Violets. That is a different plant entirely.
Ready to start? Here's the recipe you can print off if you'd like. Let me know if you try the tisane and what you think. Happy spring!
Violet Tisane
Drink this light, earthy tea for a spring treat.
Ingredients
6 violet blossoms
4 violet leaves
Honey if desired
Boiled water
Instructions
Boil 8 oz of water.
Add the blossoms and leaves to a tea bag or tea pot and pour the water over them.
Steep for 3 minutes.
Strain.
Add honey and a fresh blossom to your cup if you'd like.
Enjoy!