Faith is such an important part of our lives as Christians. The very essence of our relationship with God is based on our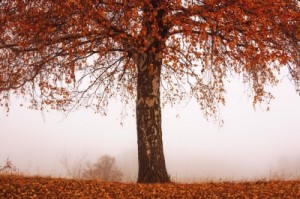 faith in Jesus. We just take it on faith that He died for our sins and because of that we can be reconciled to God.
Faith and prayer are also intertwined. While I don't pretend to understand all of the intricacies of how God uses our prayers, I am fascinated by prayer and have felt God calling me to spend some time studying the subject of faith. Might I be able to increase my faith by meditating on scriptures about it? Would God be able to use me in a bigger way if my faith were bigger? I'd like to explore those possibilities, so I'm beginning an ongoing series on faith.
Periodically, I'll be writing blog posts about faith. You can find these under the Blog tab on our navigation bar. When you hover the cursor over this tab, you'll see the Faith series drop down from the rest of the blogs.
I'll post the first blog in this series this week, but for now let me leave you with this scripture to reflect upon and pray about:
"Without faith it is impossible to please Him, for he who comes to God must believe that He is, and that He is a rewarder of those who diligently seek Him." Hebrews 11:6 NKJV
Feel free to join me on this faith journey.
Pray on!