Does Your Head Know God Loves You But Not Your Heart?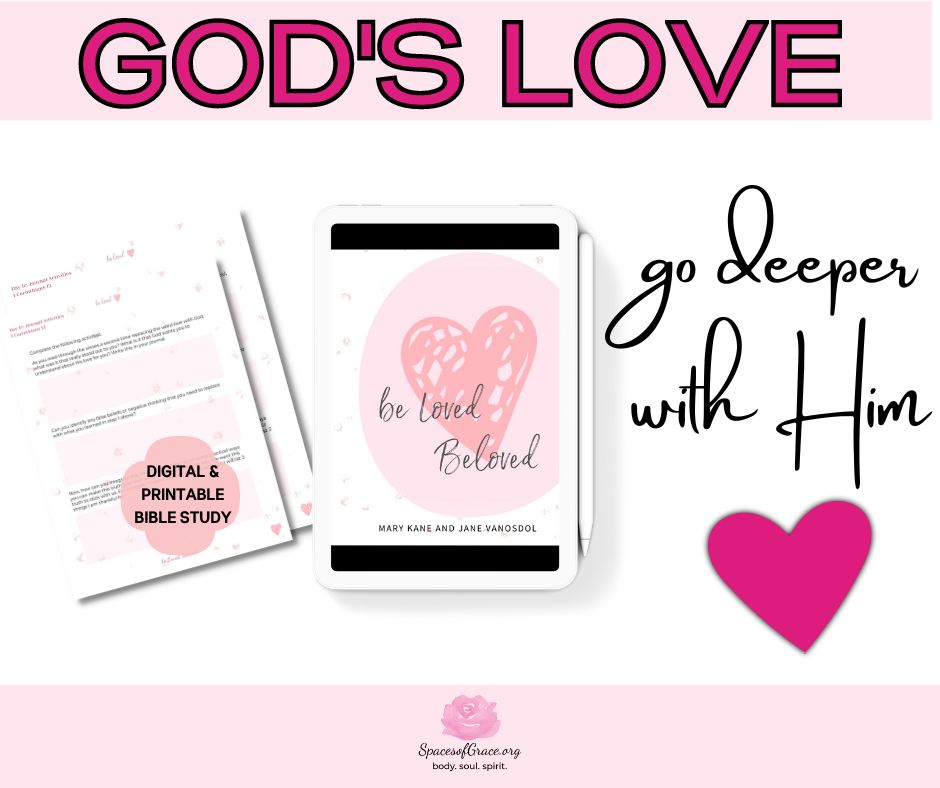 For God so loved the world that he gave his one and only Son, that whoever believes in him shall not perish but have eternal life.
John 3:16 is one of the most well known Bible verses in the world. Perhaps you already know it by heart. I've had it memorized for a long time. But for years I had a problem:
The truth of that scripture wasn't penetrating into my soul. I had head knowledge but not heart knowledge.
Whenever I had a bad attitude, skipped my devotions, or sinned, I felt so guilty and was certain God was angry with me. I felt like I had to slink around Him, and sometimes I even avoided my Bible for a few days -which made me feel even worse!
God Loves You
I had to learn the truth that God's love for us is not conditional. It is not based on our behavior, on what we do or don't do, on how long we read the Bible, or how often we pray. God loves us because God is love. That is His nature and character. When we accept Him as our Savior, He becomes our Father, always and forever. His love for us does not change.
It can be hard trying to break a faulty mindset we've had for a while, but that's what we need to do when what we're thinking doesn't line up with scripture. How can you get the truth that God loves you into your heart?
5 Ways to Accept God Loves You
Make time in your day to spend with God. Pray. Read your Bible. The more this becomes a habit, the more His love will seep into you.
Pick one scripture about God's love and meditate on it. Read it over several times, emphasizing a different word each time. Take notes on what stands out to you about the verse. Put your name in the verse and read it aloud. Ask God to show you what you most need to understand about this verse and then listen for Him to respond. Write that down too.
Memorize your verse. Write it on a card or use a digital app like Verse Locker.
Monitor your thoughts. When you find yourself thinking negative thoughts about God not loving you, self-correct. Affirm what is true by speaking "God loves me, and I am His child." Then recite the scripture you're memorizing.
Keep it up! The enemy will try to discourage you, but keep practicing the above steps.
Want More Teaching?
If you'd like more teaching on this topic, Mary and I have written a two-week Bible study about God's love for us called be loved, Beloved. Click on the link for more information. If you'd like a sample of the study, click on Sample Day to download a day's work of the study to try it out!
Our prayer is that your heart fully knows and grasps how much God loves you! Please let us know any tips or questions you may have about living fully in God's love.