Join Jane and Mary as they discuss the people God used in the miraculous story of Jesus' birth. What's so interesting is that God uses everyday people to bring about His plans in the world–and He wants to use us too!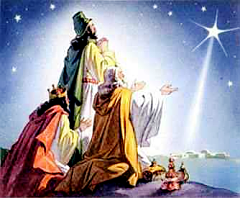 We discuss Zacharias, Elizabeth, Anna, Simeon, the Wise Men, Mary, Joseph and the shepherds. Find out what lessons we can learn from each of their lives as we delve into their parts in the Christmas story.
You can listen a couple of different ways. Simply click on the sideways triangle button below to listen right on your computer. Or …
Follow this link to Talk Shoe's page, and you'll be able to download the podcast or add it to your iTunes account.
Please click on the link to access  "The Christmas Story: Illustrated in Names"
Merry Christmas!!
Mary and Jane