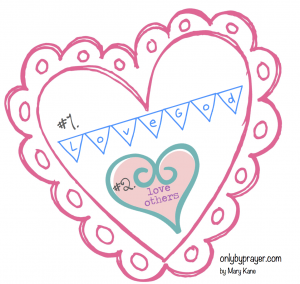 Jesus replied:
'Love the Lord your God with all your heart
and with all your soul and with all your mind.'
Matthew 22:37
Priorities are very important.
Children, spouses, work, missions, church, the sick, the lost, the homeless …  all of these are worthy causes, but what should come first? How can we decide? As always God has the answer if we will only open our Bibles and look To learn what our priorities should be, please click on the link below.


copyright 20156
all rights reserved