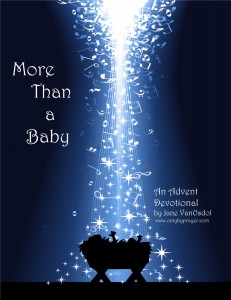 Today is day 6 of our Advent devotional, and our focus is listening for God's voice in our lives. As we move closer to Christmas, make it a priority to discover how God is leading you.
If you'd like a bit of background about Advent, you can read Day One's entry.
To read today's entry, simply click on the link below.