Today's post is a guest post from author and abbess Beth Booram. She and her husband, David, own the beautiful Fall Creek Abbey in Indianapolis. I read this post and fell in love with their message of encouragement during this time of sheltering-in-place. Beth graciously agreed to let me share it in its entirety. I know you'll find much to reflect on in what she shares. See more about them and a list of their resources at the bottom of this post.
Monastery-at-Home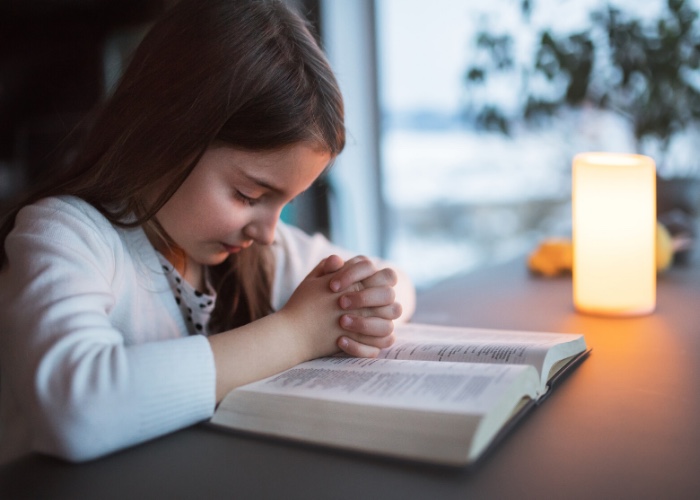 (Even families with kiddos;)
I've talked to several friends and family who are about to go bonkers while taking care of kids who are restless and bored. This lifestyle of shelter-in-place is so foreign to our normal day to day lives. We feel held captive, in prison as it were, because of the restrictions necessary to slow the spread of the Coronavirus. Yet what if we framed our current situation differently? What if we considered the gifts and ancient wisdom rooted in the tradition of cloistering—a term given to those living a monastic life?
[Read more…]